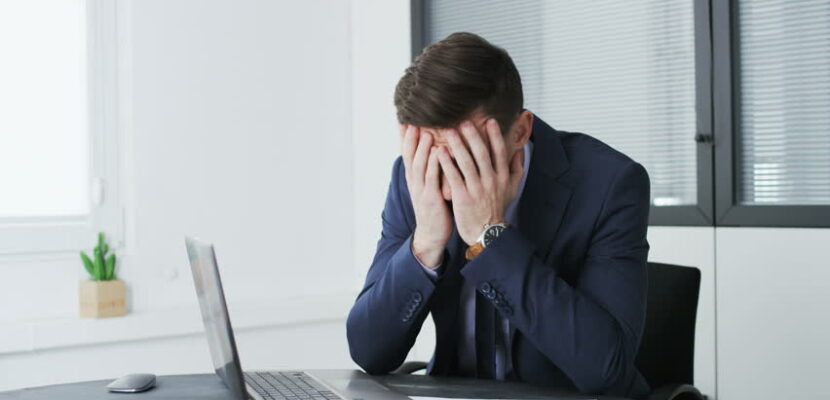 Management
Skip These Financial Pitfalls With Your Business
Mark Edwards ·
0 Comments ·
October 5, 2021
Financial troubles can kill your company and it's one of the main reasons why a lot of businesses fail on the market. Here are some of the issues that you need to be aware of and the right way to handle them.
Overspending
First, you should think about making sure that you are not overspending in your business model. The problem with overspending is that it's going to make it more difficult to reach profitability with your business. We'll discuss this a little further down. There are a lot of ways to cut the costs right down. For instance, you might want to think about using an outsourcing service. An outsourcing solution will allow you to reduce expenses in some of the more costly areas of your business model.
Tax Trouble
Paying taxes can be one of the biggest headaches that you can struggle with in your business model. Paying taxes will mean that you need to make sure that you are cutting your tax bill down to the right legal limit without slipping into underpaying on your bills. This can be a difficult line to walk at the best of times. If you are struggling with this issue, then you should think about hiring an accountant. They will be able to deal with this for you and ensure that you don't end up with bills to pay in the future. If you have already fallen behind then options such as the IRS fresh start program can help you a great deal and provide the support that you need.
Late Payments
It is possible that you are struggling with the issue of late payments in your business model. The problem with late payments is that they can leave you out of pocket and unable to cover the costs of running your company. If you are worried about this, then you should think about ensuring that invoices in your business are automated. That way you can make sure that you always have the support that you need to cover the payments in the right amount of time. You can also chase up late invoices to ensure that customers are not taking advantage of you.
Low Profits
Finally, arguably, the biggest financial issue that you can hit with your business is profits that are just far too low. In fact, you could be struggling to reach profitability at all. If that's the case, then you should think about what changes you need to make to your business to gain more interest from customers. You should also think about keeping existing customers loyal. Remember, keeping existing customers is always going to be cheaper and easier compared with bringing new customers into the fold. You can do this by delivering real value with all your products and services.
We hope this helps you understand everything that you need to consider to ensure that you are avoiding some of the worst financial pitfalls in your business model. If you take the right steps here, then your company will be in a far stronger position on the market.