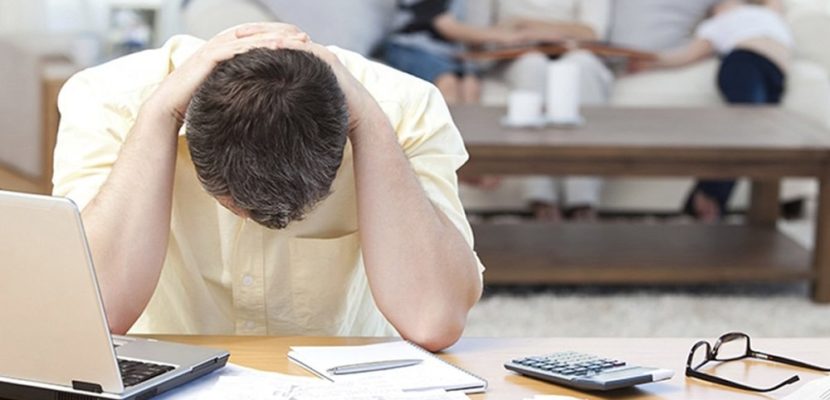 Real Estate
5 Signs Your Investment Is a Potential Money Pit!
Mark Edwards ·
0 Comments ·
August 12, 2021
It is so important that when we are purchasing our dream home, that, before we start to put our stamp on it, and think of a whole manner of interior design trends that we would like to implement, we've got to look at the red flags the come with a property, and specifically if it is is what is known as a money pit. It's so important that, when you are looking for a home, you identify the signs of a money pit. 13% of homeowners in the UK spend £50,000 over the sale price to bring their properties up to code.
Here are the key red flags to look out for.
An Older Building
It's so easy to fall in love with older buildings, but you've got to be careful that you don't have your earnings swallowed up. Period buildings have to be carefully scrutinized because there are significant components that need addressing. For example, the rewiring can cost between £3,000 and £4,000 for a typical 2-bed terraced house. This means you've got to factor this into your overall spend. Of course, while there's financial support in the form of Buddy Loans, but the best place to begin is to have a surveyor or valuer assess the property.
Cracks in the Foundation and Walls
If you notice large V-shaped cracks in the foundation, this can be a sign of structural damage that may require extensive repair work. You also need to look inside the property for cracks. If the interiors show any jagged or diagonal cracks, this can be a sign of settling or movement, which is usually caused by drainage issues or unstable soil.
Warped Windows
You need to inspect the windows to make sure that all the seals are maintained and intact. You have to make sure that they all open and close, as this will rule out any signs of warping. Also, double-check to see if the property actually has double glazed windows, because upgrading from single to double needs to be factored into your overall costs.
Missing Shingles
The first line of defence against weather conditions is the roof. If the roof has been poorly maintained or prone to leaks, this can cause a lot of trouble further down the line. Usually, the biggest problem is missing or damaged shingles, and is the biggest cause of water damage in homes. You should have an in-depth inspection carried out before you sign the papers.
Sawdust
This is a very little thing, but this could be a sign that you are not the only creature living in the house! Piles of sawdust near the skirting board could be a sign of carpenter ants. Also, if you see any floors that are buckling or sagging, holes in the drywall and loose tiles, these are all signs of potential termites. All to keep an eye out for any rodent droppings, and look in the attic for any birds nests.
Losing money from an investment property is the last thing you want to experience, so it's important to keep an eye out for potential downfalls. When you do notice a warning sign, you may be looking for solutions to get out of your current situation before your financial situation worsens. Look into the Wesley Financial Group and you will soon discover how you can exit your timeshare smoothly and simply, so that you can regain control again. Asking for professional opinions is the best way to find a long term solution that will benefit you in the long run.