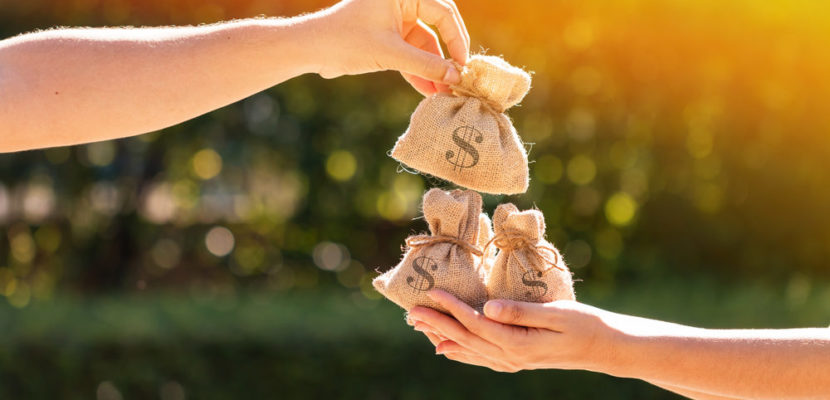 Investing
Are Your Investments Ethical?
Mark Edwards ·
0 Comments ·
July 22, 2021
Most people invest their money in the hope that they'll make a future return. However, it's important to consider where your money is going in the meantime. The money you spend on that asset or stock could be helping to fund unethical practices in some cases. By choosing ethical investments you can put your conscience to rest knowing that your money is going to a good cause.
What Makes an Investment Unethical?
Ethics is largely down to personal beliefs. You should consider what causes you believe in and which industries and companies are against these causes.
Firearms, oil, gambling, alcohol and cigarettes are all examples of controversial industries that some may consider to be unethical. This is due to the environmental or societal harm that these industries cause – a lot of investors may not like knowing that they are contributing to this damage.
Specific companies may also adopt certain practices that could be widely viewed as unethical. This could include anything from relying heavily on animal testing to hiring child labour.
How Can You Tell If Your Investment Is Ethical?
It's worth always researching a company before investing in them – both to determine whether it is likely to be profitable and whether it is ethical. If the company has a history of adopting practices that go against your personal beliefs, you should think twice before investing your money here. Simply by Googling a company you may be able to look into any scandals.
When using an investment firm to make investments on your behalf, it's worth notifying them about the types of investments you don't want to be a part of. It could also be worth making sure that the firm uses good practices – you may be able to determine this by whether or not they meet GIPS standards. The same goes for using an online brokerage – are they an SIPC member with a good track record.
What Are Some Good Ethical Investments?
As already mentioned, what is considered ethical may be subjective. That said, there are some industries and companies that most people would consider to be ethical.
There are a few industry sectors that are dedicated to ethical causes. Green industries such as green energy, recycling and organic foods are a few examples. Sectors such as health and safety, education and medicine may also be viewed as ethical.
It's worth also considering individual companies that are known for using ethical practices. This may include donating large amounts of money to charity, using environmentally sustainable methods, campaigning against social issues and going above and beyond to reward employees. A few companies that often make lists of top ethical companies include:
IBM
Patagonia
Kelloggs
Pact
Allianz group
ABLE
Boden
3M
When investing in funds you may be able to look out for ethical funds, which strictly only contain companies with a track record for ethical practices. There are also brokers that may specialize in ethical investing.