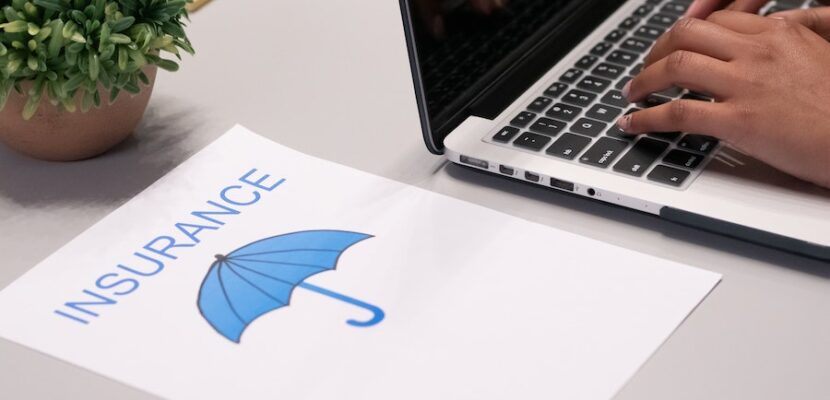 Lifestyle
How to Ensure You Get the Right Insurance Coverage for Your Needs
Mark Edwards ·
0 Comments ·
September 17, 2022
When it comes to protecting your family, home, and belongings, you want to be sure that you have the best insurance coverage possible. But with so many policies and coverage options available, it can be challenging to know which one is right for you. That's why it's essential to take the time to understand your individual needs and find an insurer that can provide the coverage you need. The following blog post will discuss tips for choosing the right insurance policy for your unique situation.
#1 Know What Types of Insurance Coverage Are Available
Many types of insurance policies are available, and each one offers a different level of protection. Some common types of coverage include:
Homeowner's insurance: This policy covers damage to your home and belongings in the event of a fire, theft, or another disaster. It can also provide protection against liability if someone is injured on your property.
Auto insurance: This coverage protects you financially if you are involved in a car accident. It can pay for vehicle repairs, medical expenses, and property damage incurred by the other driver. You can let your personal injury attorney work with your insurance to make sure you are covered in all aspects.
Life insurance: This policy provides financial protection for your loved ones during your death. It can also cover final expenses, such as funeral costs and outstanding debts.
Health insurance: This coverage helps pay for medical expenses if you become ill or injured. It can also help cover the cost of prescription drugs and preventive care.
Before you purchase any insurance policy, you must understand what types of coverage are available and which is right for you.
#2 Determine the Amount of Coverage You Need
Once you know what types of coverage are available, you must determine how much protection you need. This will vary depending on your particular circumstances. For example, if you are a young single adult, you may not need as much life insurance coverage as someone married with children.
There are several factors to consider when determining how much coverage you need, including:
Your age

Your health

Your occupation

The number of dependents you have

Your annual income

Your outstanding debts and liabilities
By considering all of these factors, you can get an estimate of the coverage you need. Once you have this information, you can start shopping for the right policy.
#3 Get Quotes From Several Insurers
Once you know how much coverage you need, it's time to start shopping for the right policy. The best way to do this is to get quotes from several insurers like La Playa insurance. This will allow you to compare prices and coverage options to find the perfect policy for your needs.
When getting quotes, provide the same information to each insurer. This will ensure that you compare apples to apples and get the most accurate quote possible.
Finally, don't just go with the cheapest option. Read each policy carefully to understand what it covers and doesn't cover. You want to ensure you're getting the right coverage for your needs, so don't sacrifice quality for the price.
In conclusion, these are just a few tips for choosing the right insurance policy for your unique situation. By taking the time to understand your needs and compare different policies, you can be sure that you're getting the best coverage possible.