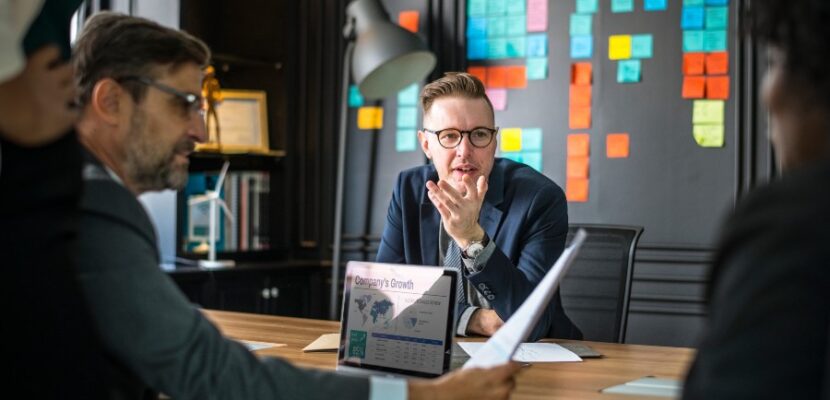 Marketing
A Big World Out There! Deciding on the Best Platform for Your Marketing
Mark Edwards ·
0 Comments ·
October 15, 2021
Online advertising is an excellent way to reach more people and target customers that are more likely to purchase from you. But these days, there are so many options available. So how do you know which is the best platform to use? There are so many different platforms that you can use, and this is why you need to consider the following to help you understand the best course of action.
Who Uses the Platform?
This is a great starting point because it helps you to think about different types of customers. When we think of the term platform, we can very easily think it's purely to do with social media. In fact, we have to remember that the internet is this vast web of demographics and platforms. One of the most underestimated platforms is to do with radio. While podcasts have become more popular in recent years, we can never underestimate radio. Because of the wide variety of radio stations out there being used by different demographics, you can very easily tailor your advertising to a very specific aspect of your demographic. What's more, you can use audio platforms for more than just audio advertising. You can have a look at this Pandora advertising guide just to get an idea of how you can advertise on a radio platform like Pandora and also utilize banners and other visual advertising methods.
Is the Platform Trustworthy?
This is a very important question in the world of "fake news." With such a variety of extremist content, you have to conduct your due diligence and question the credibility of platforms and if they are trusted by users. You should also look at how much control there is over the content on that platform.
What Do You Want to Achieve?
A somewhat simplistic question, but you need to determine your goals and objectives to hit your targets. It will help you to craft a more focused plan on which will stay within your specific advertising aims. When you set up your objectives, you can find platforms that will help to serve that goal. Because if you want to drive more awareness of your business, you could choose to advertise on a website that is more relevant to your services. However, if you are looking to drive more inquiries, you are better off using a mass used platform, and incorporate other tactics like PPC advertising.
Ascertaining the Transparency of the Platform
Advertising online can be complex, and it's crucial that everything is broken down so it's easily understandable, so you know what you are getting for your investment. Numerous platforms should provide you with the best support so you can understand how everything will work, and ensure that you gain a better understanding of your marketing and what it can achieve in the context of that platform.
Online advertising is a fantastic way to compliment your marketing tactics. When you are looking for the best platform to advertise your business, it's about making sure that you are conducting your due diligence. It's a big wide world out there.