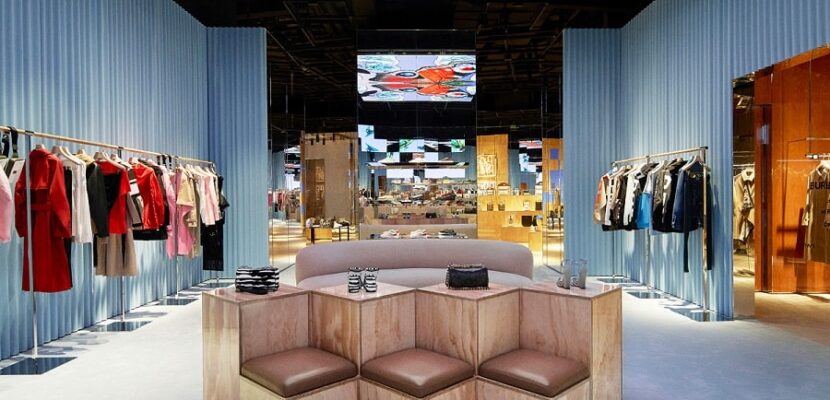 Business, Marketing
Valuable Customer Amenities to Add to Your Store
Mark Edwards ·
0 Comments ·
April 13, 2022
How can you get more customers into your store, especially in an age when it's so easy to order online? There are several things you can offer that many online stores can't, including the convenience of being able to pick up something they want and need in just a few minutes. You can also think about how to improve your customer experience and what amenities you can offer to your customers, even if they might not be directly related to what you sell in your store. Useful amenities can draw people in and lead them to then browse your store and eventually buy something. But what should you include?
Cash Withdrawal
Things are slowly moving toward being cashless in many places, with people preferring to use their cards or contactless payments. However, plenty still use cash and still want to be able to check what's in the bank account. An ATM on your premises can be extremely convenient and attract more customers. You can keep your ATM secure with Gorilla ATM solutions, so you don't have to worry about it causing problems for your business. ATMs can help you to get more customers and make it easier for them to pay how they want to.
Rest Areas
Many people wish they could take a rest while they're shopping. This could be because they're disabled or need to rest for another reason. Or it could be because they're not interested in shopping, and they're simply waiting for a companion to finish up. Sometimes they might also be waiting for a product or service to be provided to them. Offering comfortable places for people to sit down can create a more pleasant experience for these people. You could even add extra amenities such as TVs or music in waiting and rest areas.
WiFi
WiFi is an amenity that a huge number of people are grateful to find in any store. It enables them to do what they want on their devices without using up their own data. Some people might be hesitant to add a free WiFI connection to the store for fear of people hanging around, but it can be a good way to bring in more customers. You can even offer things like phone charging points to complement your WiFi offering. It's also useful to have in rest areas or places where customers can get food and drinks.
Community Connections
To beat the online competition, many brick-and-mortar businesses are focusing on how they can be an important part of their local community. Online businesses can't really be in the center of things and provide a local experience in the same way. You could do a number of things to connect to your community and offer useful amenities. Perhaps your store can be used to provide classes and workshops. Or it could be a place where book signings and other events are held, or maybe a location for social groups to meet.
Add some valuable customer amenities to your store to bring people in and keep them coming back.