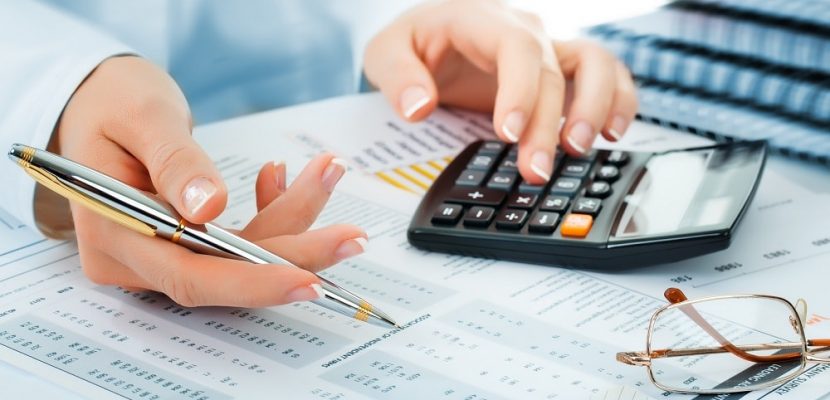 Career
The Best Careers for People Interested in Finance
Mark Edwards ·
0 Comments ·
May 15, 2018
If you're amazing at managing money and fantastic with figures, it might seem only natural to go into a career in finance. Doing so can be quite lucrative and there are enough finance-based career paths that there is something out there for anyone who is willing to pursue such a path, but which careers in finance are the best if you want to earn a solid salary from the off and have opportunities to progress your career over the years?
Financial Analyst
The median salary for financial analysts is around $62,000, which means that it is a pretty lucrative job to get into. As a financial analyst, you will be tasked with giving financial advice to businesses, banks, insurance companies, pension funds and a whole host of other institutions. To be successful, you will really have to know your stuff when it comes to things like the stock market, you'll need to be able to think and act quickly and you'll need to be up to date with the latest in economics, so it is by no means an easy career to work in, but for a true lover of numbers, it can be extremely rewarding.
Accountant
The average salary of a Certified Public Accountant is around $62,410, and being an accountant is probably one of the most flexible finance-based careers you can have because you can work for a company, as a self-employed contractor or even as a freelancer these days. In order to work as an accountant, you'll need to have a degree and certification as a minimum but it never hurts to do get a masters finance online if you want to chase the bigger paying career options. Have a look at all of the job listings in your area for accountants and work out what kind of accountant you want to be and you'll have a much better idea of what you need to do to get there, then.
Underwriting Managers
The best-paid financial career on this list with an average salary of $102,000, as an underwriting manager, you would be for performing binder functions on behalf of large insurance companies to work out how much premiums should cost, how much risk there is in individual policies, settling claims and things like that. In order to work in this role, you will need to have a strong mathematical background, especially when it comes to statistics, and qualifications and/or experience in financial analysis,  process enhancement, and personnel management amongst other things. This is a high-level position that you will usually have to work your way towards, but it is definitely worth aiming for if you love number crunching and aspire to a good salary.
Stock Trader
Of course, the ultimate in financial careers is probably the stock trader. If you know everything there is to know about the stock market and making sound investments, and you're willing to take more than a few risks, the sky is the limit as to what you could make and you only need a little capital to get you started.
Do you work in finance? What is your role? Do you find the work rewarding?