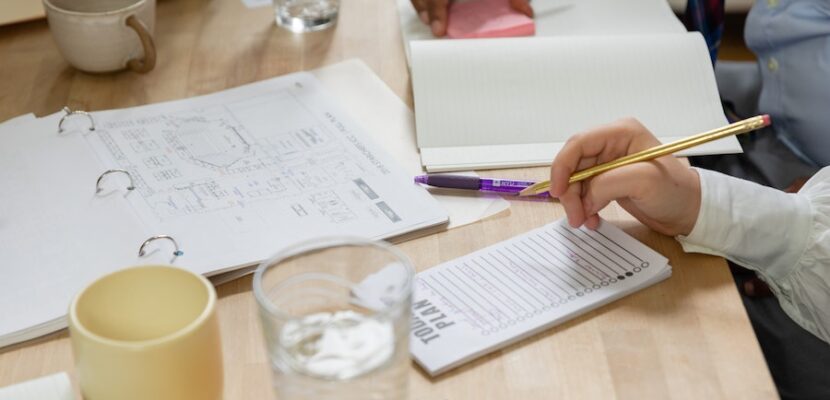 Lifestyle
How to Better Your Life in 2023
Mark Edwards ·
0 Comments ·
January 18, 2023
January is one of the main months in the year where you just feel motivated. Whether you are looking to improve your business or personal goals, it's that sense of a fresh start that has you excited for what the future holds. If you are looking to better your life, what better time to start than now, after all? There are many ways you can change your life for the better, whether it is that you want to achieve a certain health goal or learn a new hobby. If you are looking to make your life better in 2023, we have put together some top ways that you can do so. 
Get Your Finances in Order
One of the first things that you should do in order to better your life in 2023 is to get your finances in order. If you are someone that has a lot of direct debit payments and overdrafts, it's time you made a plan to rein these in. Find out what payments and subscriptions you actually need and which ones you are just paying for out of habit or for the sake of it. You could look at switching to a bank that is better suited to your needs, such as Evolve Bank and Trust. Speak to them about what you're looking for and any questions you have and they can help.
Learn to Spend Time on Your Own
Another great way to better your life in 2023 is to learn how to spend time on your own. The sooner you do this, the more comfortable you will be. This could be doing anything from going out to eat on your own or just being comfortable with no plans and no one to see. Many people can find this a challenge at first, but after a while will see how much of a benefit it is and be much happier in themselves as a person.
Take a Look at Your Career
If you are stuck in a career rut or just don't know what to do for your job, then the first thing you need to do is evaluate this. The last thing you want is to be waking up with dread every morning that you need to go to work and do something you no longer enjoy. Take some time to figure out what sort of career you would like and how you can get there. You could also speak to your employer and let them know how you feel and see if there's anything they can do.
These are just a few things that you can do in 2023 in order to make your life better.  A lot of these are just small changes that you will find make a small difference. Sometimes you might not even realise what an impact something is having on you until you change it up and find how much happier you are. Are you looking to make your life better this year? If so, what are you doing in order to improve it? Let us know in the comments below, we'd love to hear from you.