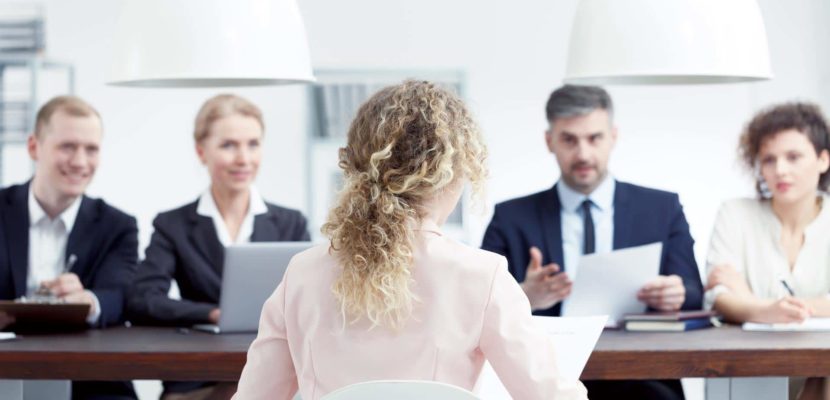 Career
Tips to Interview like a Pro
Mark Edwards ·
0 Comments ·
September 18, 2018
Looking for a job can be stressful, especially when you need the steady income to pay your bills and maintain your financial independence. If you're new to the job market, finding a job can be even more stressful if you aren't familiar with interview protocols and how to behave when meeting new people in a professional setting. However, luckily acquiring these skills doesn't have to be difficult if you know what potential employers are looking for when they interview candidates for a job. Read these few simple tips to help you interview like a pro and stand it against a sea of job applicants.
Know the Company
One of the first things you'll be asked when you're interviewing for a position is some background on the company. If they're one of the hottest technology companies in Austin TX, for example, you should be prepared to talk about what about them made you want to apply for the job. You can browse their website before the interview to read up about any accolades or awards they've earned, what product or service they offer, and a general idea of what they're looking for in a candidate. This not only demonstrates your interest when they ask you what you know about them in the interview, but also makes you look invested in the position.
Bring Questions
Just about every interviewer will ask you if you have any questions about the role or company during the interview. This usually happens towards the end and allow you to really dig deeper into the company, role, and learn how you could be an asset to them. You should plan to ask at least a couple questions about the position or it may make you come off as looking disinterested in the position. You should stay away from questions such as how much the position pays or how much time you can take off right away, because they can come off as unprofessional. Instead, ask about their greatest needs, what their long-term plans are for the role, and how you could be the biggest help if you were to accept the position.
Dress to Impress
First impressions are important, which means if you want into your interview in dirty, ripped, or wrinkled clothing, you probably won't make a lasting positive impression on your interviewer. You should be prepared to put some time into your appearance before your interview so you look like a polished professional worthy of hiring. If you wear a suit, be sure it's pressed before your interview or if you wear perfume, tone it down a little so you don't overwhelm them with a scent they may not find pleasant. Paying attention to small details can them a great first impression of you which can help your chances of securing a second interview.
Practice
It may sound silly, but practicing what you're going to say during an interview can help you during the real thing. Knowing what you're going to say ahead of time can make you come off as more poised and knowledgeable when they ask you questions, and you won't have to worry about awkward pauses as you search for what you'd like to say.
When you bring your best self to a job interview, not only does it give you more confidence, but it can help you secure the position you need to be a success. Using these tips can simply help you get there faster.