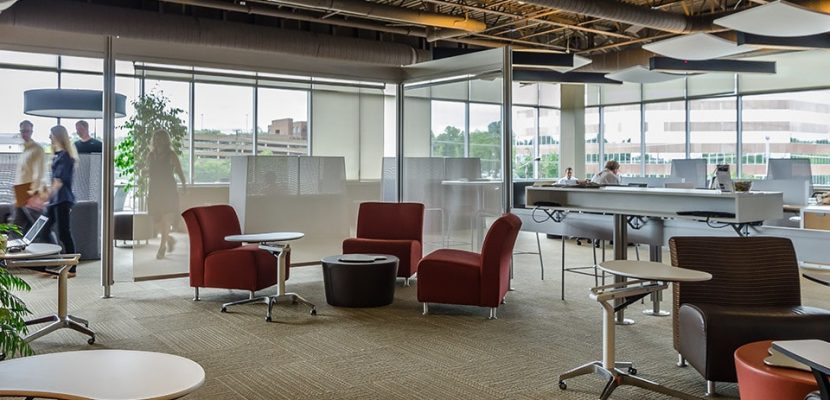 Business
Benefits of Utilizing Shared Office Space for Your Company
Mark Edwards ·
0 Comments ·
November 9, 2017
When it comes to starting out in business, the issue of office rental costs is enough to make many enterprises rethink their decisions to go it alone, especially for those smaller of companies which don't have the money behind them just yet to be spending excruciating amounts on renting office space for their employees. There is an option currently trending though, and that is shared office space.
What Exactly Is Meant by Shared Office Space?
Shared office space is precisely that – office space that you share with others. However, the critical difference being that whereas with your own offices you are responsible for the full amount of fees when leasing this space, with shared office space that cost is shared between you and the other company or even companies who also access that same area of space.
Fundamental Concepts to Think About When Selecting a Shared Office Environment
Shared office space is not workable for everyone and is perhaps better suited to some types of businesses than others. When you begin to look for this kind of working environment, it is a good idea to ask yourself the following:
Are the current occupants or other potential occupants working in a similar industry to my business? Look for like-minded and related sized companies to yours to ensure a practical and productive working relationship with.
What type of contracts do the owners of the building offer for this space? This is important if you find yourself unable to work in this way but then have a long-term contract you cannot get out of.
What kind of amenities does the facility have and can you access them all as part of your contract? Look at how this will work with the other companies as well.
Above all, ask yourself whether you could see your business and its employees working well in this specific type of environment and note the many advantages this could give your own smaller company at this time.