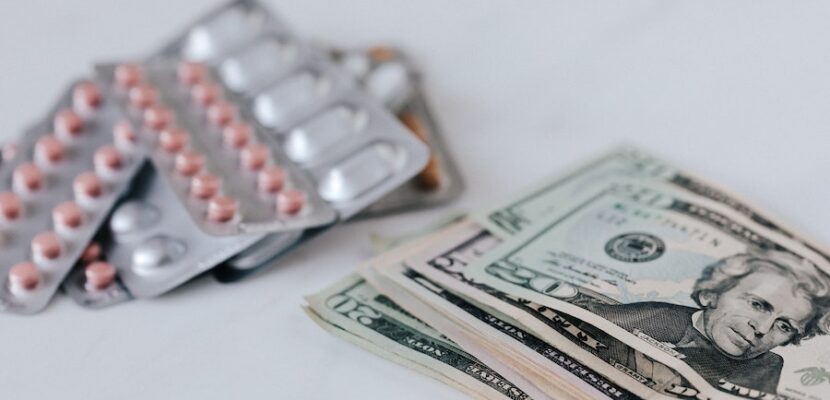 Personal Finance
Smart Ways to Deal with Medical Debt
Mark Edwards ·
0 Comments ·
July 31, 2023
Even when you have medical insurance, you can end up dealing with bills that are difficult to pay off. Your insurance provider may refuse to pay for something or might only be willing to cover a certain portion of your costs, leaving you to pay the rest out of pocket. Medical debts can often be large and overwhelming, making it hard to handle them. They cause a lot of stress, especially when people are also trying to deal with health issues at the same time. If you're trying to pay off medical debts, here are some of the steps you can take to make it happen.
Ask for an Itemized Bill
This is a trick that has been passed around for a while now, but you might not have heard it before. If you get a medical bill and can't really make sense of the amount, try asking for an itemized bill. This will list exactly what the total amount is made of, down to the last bandaid. An itemized bill will allow you to identify any potential errors that could have been made, such as duplicate items. It can also mean that the provider identifies previous errors too, so you could find that your bill is even reduced right away.
Get Someone Else to Pay
If someone else has caused your illness or injury, why should you have to pay for your medical care? In cases where someone else has been negligent or caused you to require medical treatment in some way, it's possible you might be able to make them pay. Speaking to accident attorneys can give you an idea of whether you might have a case. You could get compensation for your medical costs, as well as other associated costs. In some cases, you can get a payment for non-economic claims, such as pain and suffering.
Work with a Patient Advocate
A patient advocate can help you out if you want to negotiate your medical bill. A medical bill advocate will do a lot of the hard work for you, negotiating your bill on your behalf. They have the knowledge required to read medical bills, understand all of the different codes and costs, and identify potential ways for you to save money. They can spot errors and determine other ways you might be able to avoid overpaying. There are different groups and independent advocates available who can help you out.
Set Up a Payment Plan
Sometimes you just need to make sure you have enough time to pay your bills. Spreading the cost can make medical bills a lot more manageable. One of the first things you might want to do is to set up a payment plan so you can pay your bill over time. Breaking down your bill into smaller parts makes it a lot more manageable and more affordable. It might take longer to pay it, but it's less stressful than having to pay all at once.
Paying off medical debts can be tough, but there are ways to approach it if you want to handle them smartly.