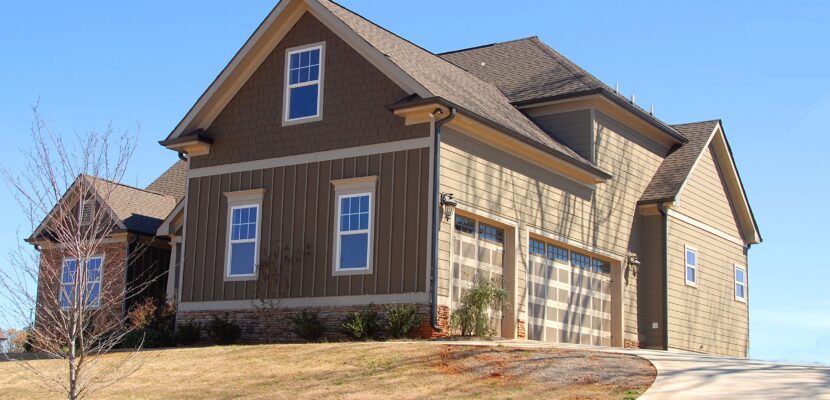 Real Estate
9 Tips When Looking at Flipping Houses
Mark Edwards ·
0 Comments ·
March 18, 2023
Flipping houses can be a lucrative business for those who are willing to put in the time, effort, and money. However, it can also be a risky venture if you are not careful. Here are some tips to consider when looking at flipping houses:
1. Location, Location, Location
The location of the property is key to a successful flip. Look for homes in desirable areas with good schools, low crime rates, and easy access to amenities like shopping centers and restaurants.
2. Understand the Market
Before you invest in a property, research the market thoroughly. Analyze comparable sales in the area and pay attention to trends. Are prices going up or down? How long are homes typically on the market before they sell?
3. Create a Budget
Flipping a house can be expensive. Make sure you have a solid budget in place before you start. Include the cost of the property, renovations, permits, and any other expenses that may come up.
4. Don't Overspend on Renovations
While it may be tempting to go all out with expensive upgrades, it's important to keep your budget in mind. Stick to renovations that will add value to the home and appeal to buyers, such as a new kitchen or updated bathrooms.
5. Hire a Good Contractor
A good contractor can make all the difference when it comes to flipping a house. Look for someone with experience, references, and a good reputation. Make sure you have a detailed contract in place before any work begins.
6. Get the Necessary Permits
Don't skip the permit process. Getting the necessary permits ensures that the work is done properly and up to code. It also helps protect you from potential legal issues down the road.
7. Stage the Home
Once the renovations are complete, it's important to stage the home for potential buyers. Hire a professional stager or do it yourself. The goal is to make the home look warm, inviting, and spacious.
8. Price It Right
Make sure you price the home right. Look at comparable sales in the area and price the home competitively. Don't overprice it in the hopes of making more money – this can lead to a longer time on the market and a lower selling price in the end. Work with a professional realtor like Reed Pirain to make sure everything is taken care of.
9. Have an Exit Strategy
While you may plan on selling the house quickly, it's important to have a backup plan in case it doesn't sell as quickly as you'd like. Consider options such as renting the property out, holding onto it until the market improves, or even flipping it to a different type of buyer, such as an investor or landlord. Having a clear exit strategy in place can help you make informed decisions and minimize your risks.
In Conclusion
Flipping houses can be a great way to make money if done correctly. By following these 9 tips, you can minimize your risk and increase your chances of success. Remember to always do your research, stick to your budget, and hire professionals when needed. Good luck!