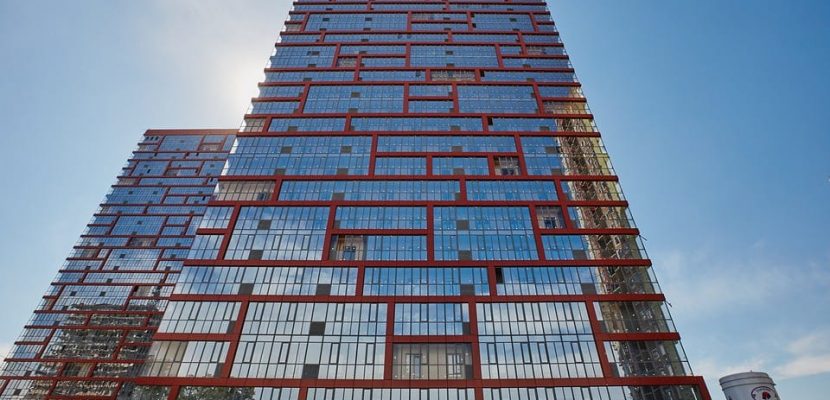 Investing, Real Estate
Key Considerations for Property Development
Mark Edwards ·
0 Comments ·
March 8, 2018
Property development is a top choice for investment and business for people who are looking to grow their money. Property isn't always easy to make profitable, but if you know what you're doing, you can have a lot of success. However, if you're going into property development for the first time, you could potentially make a lot of mistakes. You need to be prepared to approach it realistically, especially if you're planning to take on any management responsibilities. If you want property development to work out for you, you should make an effort to understand everything so that you can make the best choices during your journey.
Create a Business Plan
If you're getting involved in property development, you need to treat it like starting any other business. It's important to have a plan so that you know what you're doing, and you might also need to use it if you're looking for funding too. Your business plan should include what you expect to get for your return on investment so that you're clear about your intended outcome for the project. You can start considering costs, from construction to legal costs so that you can plan the financial aspect of your property development too. Your business plan could change in the future, but you need to start off with a solid idea of how everything will be carried out.
Research the Construction Process
Many people who go into property development already know something about the industry, but not everyone does. If you want to be successful, you need to educate yourself about how everything works, even if you're not going to be actively involved in every step of the process. Understanding the steps of a construction project will help you make it a success. Don't be afraid to ask questions about anything, from when and where to get paving equipment for new roads to securing the right permissions before you start construction. Another aspect to consider is what you'll need to do and what will be involved in hooking up new cables or running utilities to your land and building. You can learn more and get started by researching and learning about directional boring services by Earthworkz Construction. Their techniques ensure the ability to work around any potential obstacle you may encounter with your construction project. You want to hire a company that has the right tools and training to handle any situation, including hard rock, in projects large and small. You should have a good understanding of how your project will happen from start to finish.
Think of Your Buyer
Even though it's tempting to let your personal feelings and opinions influence things, it's always important to think about your buyer. Whether you intend to sell or rent out the final product, it's not you who will be living or working there. You need to think about who your customers will be and what they're looking for in a property. Your choices should be thought out and logical, based on making your product attractive to your target market.
Hire a Project Manager
Some property developers want to take on management responsibilities to run their projects. However, this is a lot of work and realistically requires experience to get everything to run smoothly. Hiring a project manager is a more sensible idea if you want things to work out. It might be an extra expense, but it's worth it for the trouble you can avoid if you choose not to hire someone.
A lot of work goes into a successful property development project. Don't expect it to go smoothly without dedicating your time to it.