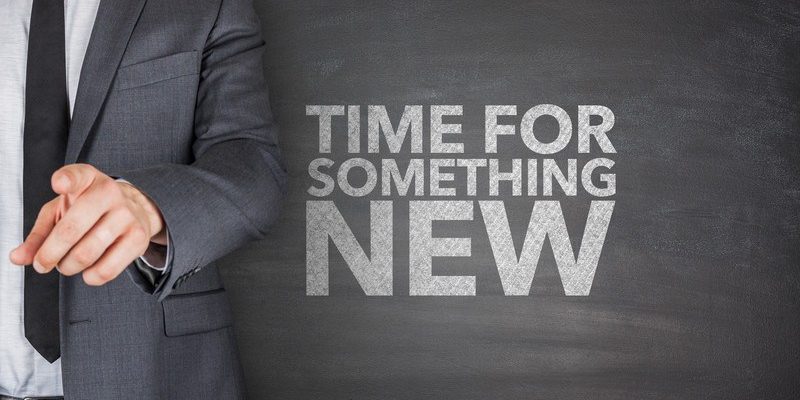 Career, Lifestyle
Go On The Hunt For Progression
Mark Edwards ·
0 Comments ·
March 27, 2018
Are you bored of being bottom of the pile? Bored of having to always answer to someone? Bored of doing the same thing over and over again day in day out at work. Well, we all are. So make 2018 a year of going on a hunt for progression. Even if we are already a few months in, there's always time to change your life around in terms of your career. So, if you're thinking of going on the hunt for progression, here's how you can do it, and do it successfully.
Specific Degrees
There are certain degrees that you can take that will completely change your career outlook. Ones that will take you from the very bottom to far up the ladder if you're lucky enough to secure a place on the course. However, there's always the worry of whether taking a degree is going to be easy to do around the current job. However, there are certain jobs that are so flexible, and will allow you to do the degree around normal hours. For example, an online msn degree can allow nurses to gain a degree that will allow them to become more specialised. The more specialised, the more money there is to be made. It also allows for a higher status, which means more power, which should also mean more respect. But make no mistake, don't let power go to your head in the hunt for progression. It can often put you 10 steps back rather than forwards.
Specific Training
Sometimes you don't even need to leave the comfort of your own job, or even dedicate much time out of hours to get to where you want to be. Most jobs offer specific training courses that will put you on a path to progression. Yes, it'll require more work, but it's often paid for, easier to do, and done with other people you work with. But most places of employment aren't just shouting around about these things. A lot of them expect you to be proactive and ask to participate on the course. Don't be afraid to approach them and ask for further training, after all, the worse they can say is no. There is also the option of courses outside of your work to boost your knowledge. It could be accountancy, first aid, data protection. Just anything that will make you more appealing to a higher role.
Another Job?
There are certain companies who promise the bright lights of progression, but in reality there's nowhere to go but the position you're in. The only option in the case is to move to another career that actually has room for progression. It might be a longer and more scary process, but at least you can have money and more opportunities in the long run. Be sure however that there actually is room for progression before you make the move!
So there you go, now you should be confident enough to go on the hunt for progression, as well as knowing what routes are best to go down.