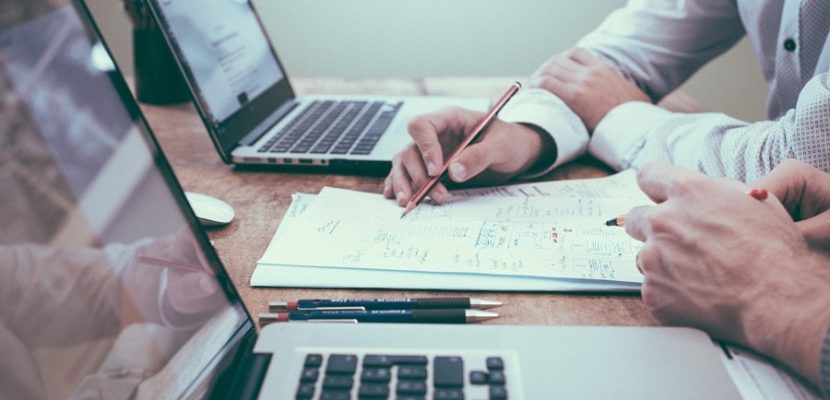 Business
How Hiring a Debt Collection Agency Strengthens Your Business
Mark Edwards ·
0 Comments ·
October 10, 2018
In the past, business owners shied away from working with debt collection agencies to recover overdue accounts. The very idea was considered to be too risky not only because of the added expense of hiring a third-party firm, but also because of the fear that it might ruin business relationships.
Thankfully, this perspective has changed over the last few years. Business owners have come to realize just how important a debt collection agency can be in ensuring the overall financial health of a company.
Here are just a few of the ways debt collection firms can help strengthen your business:
#1: Allows You to Maximise Results
Debt collection can be a tricky process, especially if the account in question involves a huge amount or a difficult client. It takes a certain level of expertise to navigate all the complications and ensure successful payment. This is exactly the kind of know-how that debt collection agencies have perfected.
They have the right training, tools, experience, and manpower to go after delinquent accounts and create strategies that will maximise the results for your business.
#2: Saves You Time
Aside from being very complex, debt collection can be time-consuming and labour intensive. Plus, there is the added stress of chasing after delinquent clients. By hiring debt recovery experts, you won't have to worry about all of this. They will take care of all your debt recovery needs for you.
This way, you will have more time and energy to focus on other tasks that are vital to your bottom line like product development or marketing. Also, you can benefit from a less stressful workday as you won't have to spend hours trying to deal with difficult debtors.
#3: Allows You to Reduce Costs
Contrary to popular opinion, outsourcing debt recovery is actually a cost-effective solution for businesses. It takes a lot of money to establish and maintain an in-house debt collection department. Companies often spend a huge chunk of their budget on staffing, invoicing, making telephone calls, and visiting the debtor's office.
Third-party debt collection agencies do not require this kind of investment. Most firms only ask for a small commission, which is often paid when the debt has successfully been recovered.
#4: Offers Specialised Services
Debt collection agencies can do more than just help business owners recover unpaid debt. Most firms offer a variety of supplemental services that can help improve corporate financial health. These include risk assessment, credit consultancy, skip tracing, and debt financing.
Debt collection experts can also evaluate your credit control procedures and help you formulate more efficient systems so you can avoid common problems like late invoicing and inaccurate financial records. They can also assist you with drafting a Letter of Demand, Deed of Settlement, and other such official documents used in financial transactions.
Indeed, there are many great advantages to working with professional debt collection firm. To get the most out of these benefits, you must choose the agency that best fits your business's needs.
You can do this by conducting a thorough research of the most reputable debt collection companies in your area. Ask around for recommendations from colleagues you trust. You may also find it helpful to check reviews online. Taking these precautionary steps will help make it easier for you to decide which debt collection agency is right for you.