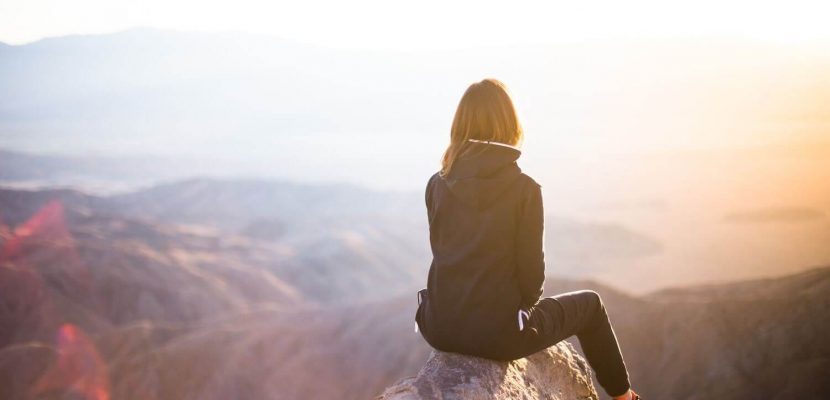 Lifestyle
How to Get Out of Being Stuck in a Rut
Mark Edwards ·
0 Comments ·
August 1, 2023
Life is busy and before we know it, it's passing us by. We could find that we're unhappy with what we're doing but don't actually have the time or motivation to do anything about it. It's always "I'll sort it out tomorrow" and then tomorrow turns into next week, to next month, to next year and it just keeps getting put off. If you find that you are stuck in a rut, it can have a real impact on your mental health and the way that you see yourself. You could find that you doubt yourself in a myriad of ways and that you just aren't enjoying your everyday life like you used to. If that's the case, it's time to get yourself out of it. Here we have put together some top tips to help.
Change Up Your Career
Your career is one of the main defining points in your life and as such you want to ensure you do something you love. It might be that you want to stick to the industry you're in but try a different area – such as moving from being criminal law to accident lawyers. This way you are still helping people and doing something valuable that you love, but you also get to try something new. If you really aren't enjoying your current occupation, don't be afraid to try something completely new. After all, if you don't try, you don't know!
Set Clear Goals for What You Want to Achieve
It's easy to feel lost when you have nothing to aim for. To avoid this, set clear goals for what you want to achieve and what you will do to get to these. Try to make manageable goals and break down the steps into bite size chunks so it isn't too overwhelming. Whether it's a savings goal, a career aim or a fitness challenge, having things to aim for is always great to get you out of a rut.
Take Up Something Completely New and Throw Yourself Out of Your Comfort Zone
We tend to get stuck in a rut when we are doing the same thing day in and day out. To get yourself out of it, why not try something completely new? This could be picking up a new hobby such as clay making or photography, or why not try a new class at the gym? Try to make it something you have never done before and don't worry about getting out of your comfort zone, this can be a fantastic motivator!
These are just a few tips that can help you to get out of being stuck in a rut both in your personal and professional life. It's important that you do what you can to get yourself back on track and by following these top tips you're sure to do that in no time at all. What are some top tips you have for getting out of being stuck in a rut? Let us know in the comments below, we would love to hear from you!