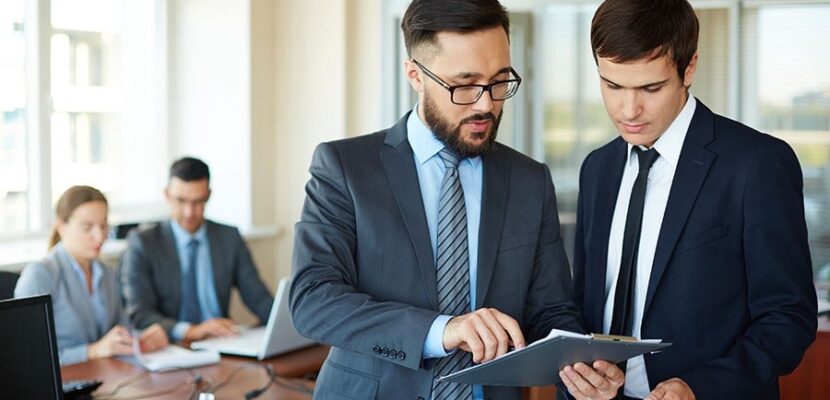 Business
How to Help Your Business Be a Success
Mark Edwards ·
0 Comments ·
October 23, 2022
When you are running a business and it's starting to do well, you are constantly thinking of different ways you can improve and strive for further progress. There are a lot of ways to be successful in business and not all of them will work for you. People fail, but it's all about picking yourself up and keep trying. The most successful companies are constantly seeking ways to improve, whether it be by introducing better products or using an outsourcing services provider to help. Here are some tips for expanding your company.
Network
Growing a firm requires both forming the right partnerships and getting to know your local business community. Spend some time connecting with people and creating the kinds of relationships that could benefit your business. A sizable network can assist you in luring new customers, partners, employees, and even investors. Additionally, it's a great way to share market insights, cutting-edge trends, and industry best practices that you may not have otherwise discovered.
Develop a Brand's Personality
You lack the resources to have a "face" for your little firm, in contrast to enterprises. You are better than that. I am aware of your thoughts. With such dynamic and well-known individuals, how can you compete? So, just be who you are. That's what your clients desire. Because you are authentic, they want someone with whom they can relate and interact. Your uniqueness from other small business owners is a result of your sincerity, heart, values, and vision. That might be your most valuable resource.
Make the Appropriate Hires
Create a superteam instead of just any team. As much as money and demand will allow, surround yourself with subject-matter specialists. Request their opinions and feedback. Include them in decision-making that will affect them both directly and indirectly to encourage more investment in what you are creating and to jointly arrive at smarter, more knowledgeable conclusions. If you succeed, we all succeed.
Think About Social Media
The creation of profiles on all of the major social media sites is another way to expand your business (Instagram, Facebook, Twitter, etc.). You can market your company more effectively and engage with a lot more potential consumers if your profile is active. Customers can locate your business more readily and are more likely to recommend it to friends if your company has an account on major platforms that is updated frequently. Additionally, you'll give your audience a more interesting experience, strengthening their sense of loyalty and building trust.
Conduct Research
Business always involves a great deal of personal interaction. However, this does not imply that business owners should disregard caution and launch ventures based purely on their personal opinions. For instance, you might think it's a fantastic idea to walk your cat on a leash, but will a store selling cat leashes be profitable? Although they can be helpful, instincts are not the same as knowledge. It is based on data, which is acquired through research. How large is the pool of possible customers, and what traits do they possess? For effective targeting, it is essential to comprehend what inspires and drives the customer personas.