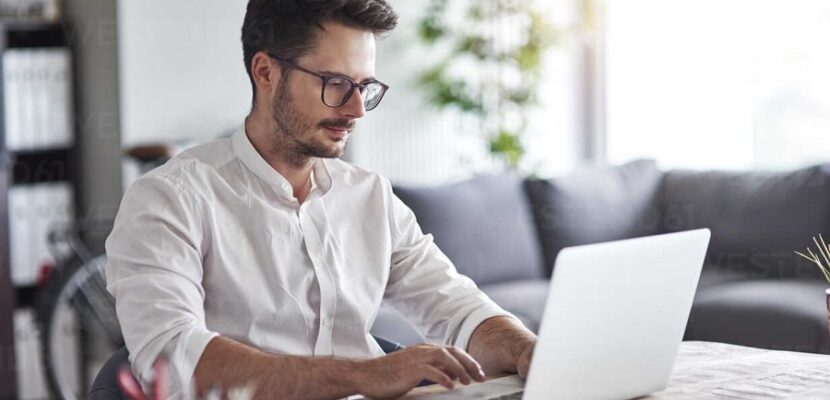 Business
5 Lucrative Business Opportunities You Can't Afford To Miss
Mark Edwards ·
0 Comments ·
December 5, 2022
It's no secret that the business world is constantly changing. With new opportunities emerging all the time, it can be tough to know which ones are worth your time and investment. If you're looking for a few lucrative business opportunities to take advantage of now, you're in luck! In this blog post, we will discuss five opportunities that are worth your attention. Keep reading to learn more!
E-Commerce
E-commerce is one of the most lucrative opportunities in today's business landscape. With more and more consumers shopping online, e-commerce platforms are a great way to tap into this growing market. Whether you choose to create your own website or sell products on a third-party site like eBay or Amazon, there are plenty of ways to get started with e-commerce. All you need to do is ensure you have a product that can sell well online, a marketing strategy, and the tools to run your business smoothly.
Content Creation
Another lucrative opportunity in today's business world is content creation. With so many businesses competing for attention online, having high-quality content can be crucial for standing out from the crowd. Content creation could be the perfect opportunity for you if you're a skilled writer or have experience in a related field like graphic design or social media management. However, to ensure your content creation business is successful, you must narrow down a niche and develop an effective content creation strategy.
Consulting
Consulting is another great way to get started with a successful business venture. Being an expert consultant in a specific field or industry will allow you to provide your clients with valuable advice and expertise that they can't easily get elsewhere. Depending on your area of specialty, you could offer consulting services in areas like social media marketing, business strategy, finance, healthcare, law, or even education. Thanks to the internet, it has never been easier for consultants to reach a wider audience and connect with potential clients worldwide.
Trucking
If you're looking for a hands-on opportunity, consider getting involved with the trucking industry. With the rise of e-commerce and other shipping needs, the demand for truckers is higher than ever. So whether you choose to drive a big rig or work on the logistics side of things, there are plenty of fulfilling opportunities in the trucking industry. In addition, trucking finance opportunities are also more readily available than ever before, making this a great option for entrepreneurs looking to get a foot in the door. 
Construction
Finally, consider getting involved in the construction industry. There are many ways to get involved with this exciting field, from new building projects to renovations and repairs. Owning a business in the construction industry will open doors to new clients, increased revenue, and more investments. With the right approach and mindset, you can make a lot of money with your construction business.
Conclusion
There are many lucrative business opportunities to take advantage of now. Whether you're interested in e-commerce, content creation, consulting, trucking or construction, there is something out there for everyone. Finding an industry that you are passionate about and have experience in is the key to success, so be sure to explore all your options before making a decision. With the right mindset and approach, you can launch a successful business venture in no time!