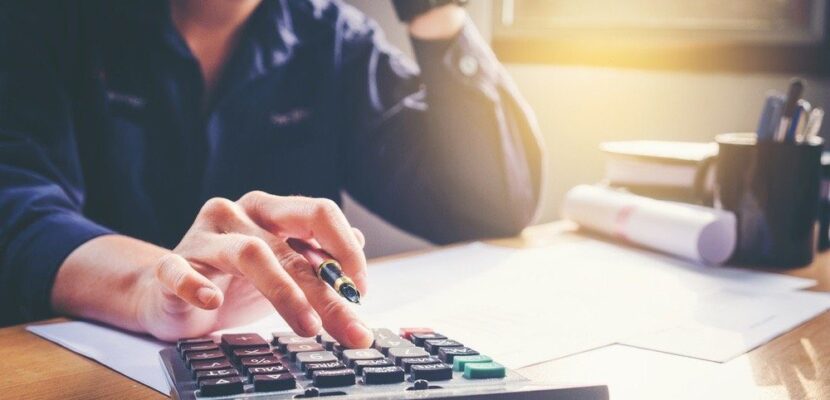 Business, Debt
Effective Ways to Steer Clear From Small Business Debt
Mark Edwards ·
0 Comments ·
February 15, 2021
According to experts, about 82% of small businesses fail because of cash flow issues, making financial issues the number one reason businesses fail. And one of the main culprits when it comes to financial issues has to do with business debts. Investments, capital, scaling, research and development, equipment, and so on, are all integral parts of running a successful small business.
However, if such things are not managed properly, they can quickly accumulate as debts for your business, leading to its collapse. So, what are the best ways to grow your business without being trapped by accumulating debts? Here are a few tips worth considering.
Put Safety First
Believe it or not, workplace safety issues and injuries can have a significant impact on your small business finances and can easily lead you into debt through litigation, fines, and other forms of payments. Therefore, it is essential to ensure that, no matter what kind of business you're into, you put in place all the necessary safety precautions. For example, if your business involves transporting or storing fuel, ensure that you invest in high-quality fuel tanks that will prevent spillage, protect the environment, avoid theft, and make long-term savings.
Scale Small and Gradually
No matter how well your small business is doing, do not hasten through any scaling process. Instead of saying yes to almost any opportunity to expand your business, take the time to assess all your options first, then choose the more manageable alternatives. The less capital you have to invest in our expansion attempt, the lesser financial risk you may have to deal with. And although it may be true that higher financial investment comes with higher rewards, the opposite is also true. The most important thing is to calculate each risk before taking it.
Take the Right Business Insurance
Running a business, no matter how small it is, always involves some levels of financial risks. And sometimes, no matter the number of precautions you may take, certain unforeseen events like natural disasters still have a way of inviting themselves. That is why picking the right business insurance policy is crucial. Fortunately, for most small business owners, the right insurance policy will provide adequate cover against a wide range of bad business debts, whether man-made or as a result of natural events. Such insurance policies can easily be the difference between your business grinding to a halt and succeeding.
There are so many business insurance providers available to choose from. Therefore, you should take the time to compare which offers are worth signing up to and which ones are only additional costs.
Create a Reserve Source of Fund
It is always essential to have some funding saved up to offer your business some financial cushioning level, even if you already have the right business insurance coverage. Experts advise that a small business owner should have at least three months' worth of profit or revenue saved up for uncertain periods. Doing this may prevent you from needing to rely on loans to help you ride some financial storms.