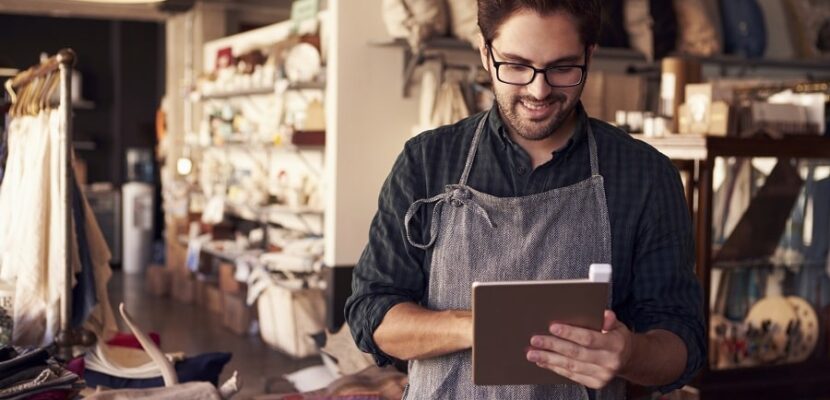 Business
How to Make Your Small Business More Successful
Mark Edwards ·
0 Comments ·
September 27, 2021
Anyone who has a small business or any business at all for that matter will want to discover new ways to make their business more successful. The more successful your business, the more money you will make and then you will be able to expand and grow. Even if expansion is not something you are looking to do, you still need to find ways to stay relevant and ahead of the competition, as by stagnating, you will eventually fail.
Clearly, this is something you want to avoid. So, whatever your reasons, there are many ways to make your small business more successful.
Develop Your Brand
It doesn't matter about the size of your business, you can always upgrade your brand. First, think about the personality you want to portray and remember as a small business, you are the brand ambassador. Think about suitable colouring and a memorable logo. You also need to consider things scubas ethics and core values. These are like a spine your company can evolve around. With all these things in place, you can create a better marketing strategy on all channels. You can have a coherent stand that runs across social media, your website and other pieces of more traditional marketing too. Customers like a brand they can identify with, so you will be able to engage with them and create brand loyalty if you can develop that.
Think About Your Staff
Every member of your team is a vital asset, and you need to find ways to prioritise their happiness and wellbeing. By having engaged and motivated staff, you will automatically have brand ambassadors. They will also feel more inclined to have an open and honest debate with you, and that will help you mope your company forwards. First, consider their health by given good furniture and a bright cheerful office space with amenities like tea and coffee. Then find ways to include them more, such as team meetings and debates where you openly encourage honest chat. Let them in on your plans, goals and visions of the future. Ensure you ask for feedback. Reward hard work too. The more head you have focused and engaged, the better.
Outsource Help
Many small outfits simply do not have the skills and expertise to conduct every task that needs to be done. This means that outsourcing certain areas is a must. First, you will get the job done expertly and it will save you time, money and resources. You do not have to worry that someone will mess the job up. Things like accounting and I.T Security are prime areas to outsource if you cannot afford a full-time professional in-house. Generally, it is not worth the risk of trying to get one of your staff to do a highly skilled job such as these. In addition to outsourcing, ut may be an idea to hire consultancy firms too. Perhaps a commercial builders can help you manage tour next project. This is a great way to seek and learn from experts in any given field.