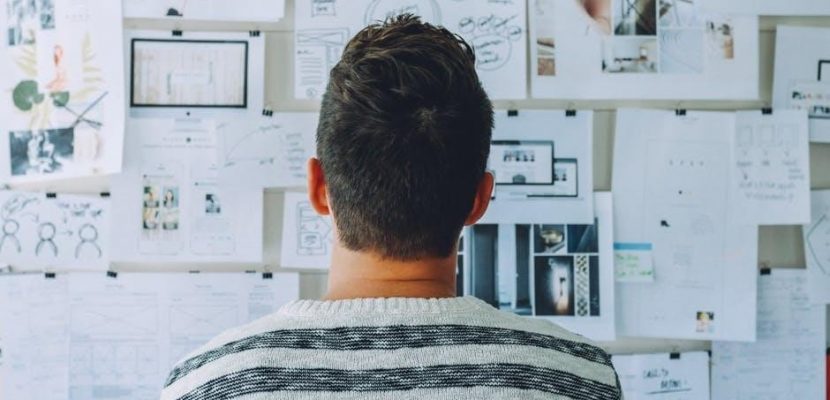 Marketing
How Can You Get Your Business Stuck in People's Heads?
Mark Edwards ·
0 Comments ·
May 11, 2022
When it comes to marketing your business, you have got to get yourself stuck in people's heads. We know that there are some common companies that always get stuck in our heads for a number of different reasons, and you have got to make sure that you are one of them. The more you can do this, the better it is going to be for your business. In this article, we're going to be looking at some of the things that you should consider to get your business stuck in the brain of potential customers. Keep reading down below if you would like to find out more about this topic.
A Catchy Catchphrase
The first thing that you should think about is having a catchy catchphrase or slogan. If it rhymes this is even better, but it doesn't have to. For example, if we ask you what the slogan for the brand Nike is, we bet that you all know what it is without giving it more than a second thought. This is true even for those who don't purchase from this specific brand. Even though this is the case, we all know the slogan and this is something that you need for your business.
If you can come up with something that sounds good, represents your business and is catchy enough that people like it, you're onto a real winner with it. Get your marketing team on this as soon as possible and see what they come up with.
Do Something Different
Another thing that we recommend is trying something different. All the businesses on the market right now use the same kind of tactics to try and win their potential customers over. We all use social media and ads online, but there are many who no longer even try to utilize traditional methods and offline methods. These are still very much valid, and there are still a lot of people who will respond to this type of marketing, so erasing it from the idea board is not a good idea just yet.
But, you still need something that is different. One of the ideas that we've got is using holographic stickers as a marketing tool. They are cool, they look good on the majority of things and they are fantastic advertisements to everyone who sees the sticker wherever it has been placed.
Business Cards
Do you have business cards made? If you do, then you should be using them. Hand them out to anyone who seems interested in your business. Leave a few in locations in which you think are likely to see some people who will need your product or service. Put them through letterboxes if you want to, just make sure that you are using them to the full extent that they can be used.
It's important to note here that your business cards should look professional and confident. They should stand out from all of the others, perhaps with a colored background, though you don't want to go too far or they will look like they were made by a 7 year old. Even if the person doesn't look at your business card properly right away, if it stands out enough you will manage to pique their interest even for a small amount of time, and they will look you up online to see what you're all about. This is what you want, and from there your website and social media can take over.
Convince Them They Need You
The final thing that we are going to say here is that you have to convince them that they need what you are selling. Many are not willing to part with their hard earned cash unless it's something that they need, or something that they really want. As such, you've got to come up with an angle that is going to highlight all the strengths of your business and why your product or service is the solution that they need. You need to do this, even if it means planting the idea of a problem in their heads.
Hopefully, you have found this article helpful and now see some of the things that you can do in order to get your business stuck inside people's heads. If you're stuck in their head, they are curious about you, and when they're curious, they're going to look. Hopefully, once they look at what you are all about, they will decide that you are something they want to spend their money on, and you will gain another customer. We wish you the very best of luck with this and hope that it turns out to be a success.