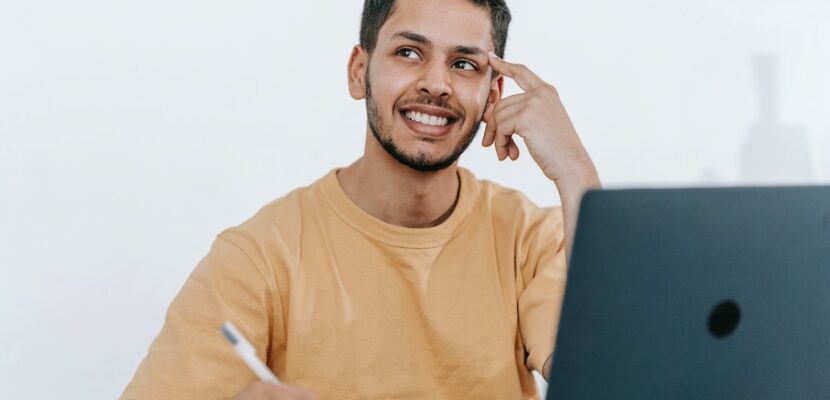 Career
5 Profitable Sectors Perfect if You're Looking for a Career Change
Mark Edwards ·
0 Comments ·
December 24, 2022
Are you feeling stuck in your current career and ready for a change? If so, you're not alone. Many people at some point in their lives feel the need to switch things up and explore new opportunities. If you're considering making a career change, it's important to choose a sector that is profitable and has a bright future. 
In this blog post, we'll explore five sectors that are perfect for a career change. Whether you have a specific skill set or are willing to learn new skills, there's a place for you. So, if you're ready for a change, read on to learn more about these profitable industries. 
1. Technology
Technology is a rapidly growing industry that is always in need of skilled professionals. Whether you have a background in computer science or are looking to learn new technical skills, there are plenty of opportunities in this sector. From software development to cybersecurity, there is a wide range of roles available for those looking to make a career change. Get started by learning coding online with any of these free resources.
2. Real Estate
Real estate is a sector that has consistently proven to be profitable, especially in recent years. If you have a background in sales or marketing or are willing to put in the time to learn the industry, a career in real estate can be very rewarding. From becoming a real estate agent to starting your own property management company, there are options available to suit everyone. So if you're interested in the world of real estate, learn how to open your own real estate brokerage today. 
3. Renewable Energy
Renewable energy is an industry that is consistently growing and is expected to continue expanding in the coming years. If you have a background in engineering or are interested in environmental issues, a career in renewable energy could be a great fit for you. And whether you're interested in solar, wind, or hydroelectric power, there is a place for you in the renewable energy industry. Not only is this sector profitable, but it also offers the opportunity to make a positive impact on the environment.
4. Consulting
Consulting is a sector that is always in demand, as businesses of all sizes turn to outside experts for guidance and advice. If you have a background in a specific industry or have a knack for problem-solving, a career in consulting could be an excellent way to make a real change in your career. Especially if you want to be your own boss. You can work for a large consulting firm or start your own business.
5. E-Commerce
E-commerce has exploded in popularity in recent years, with many people turning to online shopping for convenience and ease. A background in marketing or web design means a career in e-commerce could be a great fit for you. From working for a large e-commerce company to starting your own online store, there are many business opportunities to make a career change in this sector.
Conclusion
Making a career change can be a daunting prospect. But it can also be an exciting opportunity to pursue a new path. These five sectors are just a few examples of industries that are consistently profitable and offer a wide range of opportunities for those looking to make a change. We'd love to hear about your experiences with making a career change in the comments below. So don't be afraid to share your story and offer advice to others considering a similar path.