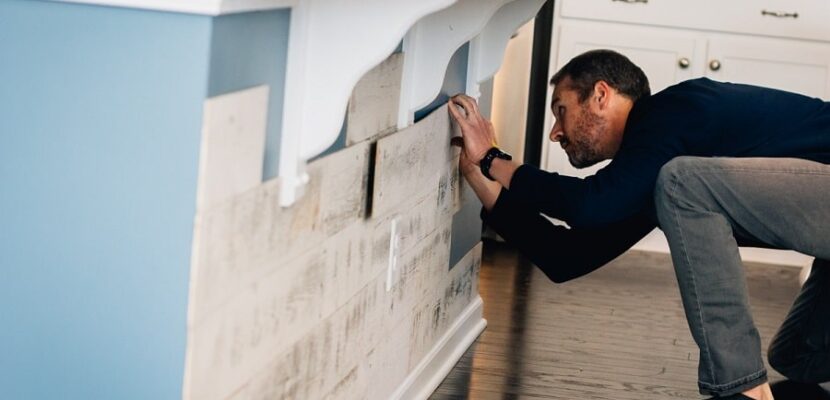 Lifestyle
5 Essential Products for Improving Your Home
Mark Edwards ·
0 Comments ·
July 14, 2021
Conducting home improvements is a great idea, especially during the summer months. Improving your home when the weather is warm and you can air out the house throughout the day is much better than doing so in winter, during the cold, wet and damp weather!
DIY home improvements can be pretty challenging at times, and if you're new to the whole process, it can be tricky to figure out what exactly you will need. That's why we have compiled five essential products that you will need for ANY home improvement project, big or small.
Let's get straight to it: here are 5 essential products for improving your home.
#1: A Multi-Head Screwdriver
Screwdrivers are just about the most useful tools for any DIY project. That's why a screwdriver is first on the list! Although you may have a regular screwdriver lying around in a drawer somewhere, you need to upgrade to a multi-head screwdriver. A multi-head screwdriver allows you to screw in any type of screw of any size with no issues.
#2: A High Quality Hammer
Hammers are useful for more than just nailing things into the wall. You can pull nails out of the wall, push fittings into place, and generally stand around feeling very constructive and manly while you work!
Hammers need to be of high quality so that they don't bend or break while you are doing extra tough jobs!
#3: A Pair of Thick, Rough Gloves
Handling raw wood, tools and heavy equipment can wreak havoc on your hands. You can wind up with blisters, cuts, bruises and splinters if you do not protect your hands effectively.
Rough, thick gloves, like gardening gloves, are one of the most vital pieces of equipment you need if you plan to conduct home improvements this year. With gloves, you will protect the skin on your hands and haul around equipment with top confidence!
#4: Golf Pencils
Ever seen a builder show up to a job without a golf pencil? Didn't think so. Tiny golf pencils are so useful for marking where paint or wall fittings will sit on the wall, taking measurements, and a thousand other important jobs that you will undertake during your DIY journey.
Making sure you always have a golf pencil to hand will be the best DIY decision you ever make!
#5: Thick, Sturdy Leather Shoes
If you have ever dropped a hammer, drill, or large plank of wood on your foot, you will know why this item is on the list. A pair of thick, sturdy leather shoes is an essential product if you want to work with confidence. If you step on a nail, drop a piece of equipment or trip on something left lying around, you will barely even feel it in these shoes.
Final Thoughts
Mastering the art of DIY is tricky, but when you do, it's ultimately super satisfying! Make sure you source your building materials from trustworthy companies like Everbuild products in order to have the best DIY experience you can possibly get!