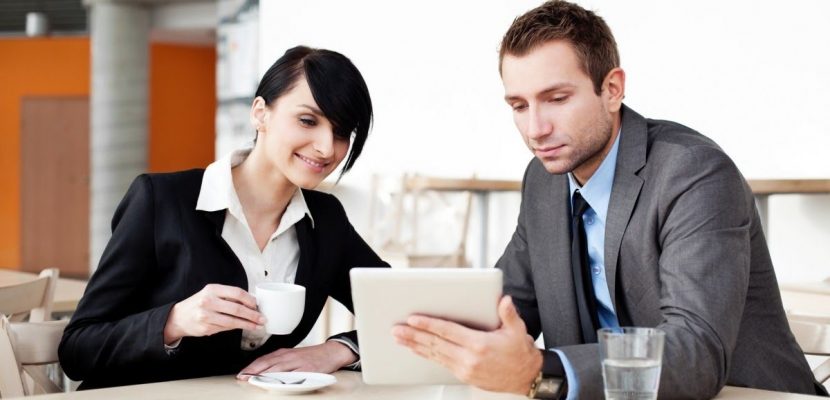 Lifestyle
Cyberspace: The New Coliseum
Mark Edwards ·
0 Comments ·
July 31, 2021
If you are in marketing, publishing, or even dabbling in the technology industry, one thing has unified us all – cyberspace. It's all about the zero and one code and pixelated data flying around. It has made our life convenient because it satisfies our instant gratification demands but also inflames our competitive nature.
Out With Paper
As a business owner, you have become paperless due to two factors. One, who needs paper when you can have it digitally available on your tablet, cell phone, or computer. You save costs on hiring the printing machine (or maintaining your machine if you bought it), ink, and paper. It's also more convenient because you don't need to walk around with a stack of documents, and the need for filing cabinets is less. Space-saving. Two, everyone loves to participate in a good cause, and less paper is less wastage and fewer trees that are cut. The Reduce, Reuse, Recycle logo does look impressive at the bottom of your email signature. Even your advertising campaigns are cutting back on paper. Gone are the days when handing out flyers and paper coupons were all the rage. If your consumers can't download the coupons on an app, scan it, or use a code, they are not interested.
Choose Your Advertising Gladiator
We have always been competitive by nature. From the stone age until now, you want to be the one with the best house, car, company, product, etc. If awards are being handed out, you fight to take first place. That competitiveness has increased thanks to cyberspace. Your pictures must have the most likes, your Tweets must have the most retweets, and you must have the most followers on any social media platform there is. It's no different in marketing or digital marketing, thanks to cyberspace. The competition is fierce on all fronts. To get the best SEO, you want your web address to be on the first page of Google search. Gone are the days where you had to only pick the best advertising page to be placed in the magazine or paper, and that's it for the next month or week. It's a constant battle upping the competition with the latest blog post, advertising ad on YouTube, and affiliation with the best influencer. It's exhausting and nerve-wracking, to say the least. That is why many companies are outsourcing these vital functions to places like https://rsmconnect.com/outsourced-marketing-department/. Digital marketing agencies are modern-day gladiators. Cyberspace has become so vast and cutthroat that the need for professionals has skyrocketed. Knowing what works and what to use to get the best possible results you want. Seeing as they are also more cost-saving than having a whole department employed at your work, is an added bonus. Your crucial job in the entire thing is choosing the right agency for you. Seeing as they will be the ones helping to build your brand awareness, brand trust, and any other words associated with brand. Your champion in the cyber coliseum.
The best strategy any company owner can make is to align themselves with the best in the business out there. They might take a few blows, but you need a gladiator that can survive and win the daily battle for top position in cyberspace.